AIE Alumni Nathan Camp Credited in Infinity Wars
Academy of Interactive Entertainment's main mission is to teach our students the industry standard skills and to help our alumni break into their respected industries. Since the standard is always evolving in every industry, the best sources to learn how we can provide a top-tier education experience for our students is from our alumni. Countless AiE grads have gone to work with prestigious studios and help create modern art masterpieces.
"In school, you get to be creative. Not always the case at work."
We spoke with alumnus Nathan Camp about his experiences in the film industry, and his dreams of eventually becoming a compositor. Nathan graduated from the Academy of Interactive Entertainment in 2015 from our 3D Animation and VFX for Film program. He shared his insight about how he broke into the industry, and his most recent credits include 3 major titles: 12 Strong, Ready Player One, and Avengers: Infinity War.
We proudly recognize the hard work our students and alumni put forth into their projects inside and outside the classroom. Nathan is just one of many examples, and we're ecstatic to see what he does next!
AiE: First, I'd like to congratulate you on breaking into the industry. Which projects have you been credited on?
NC: Thank you! It has been pretty incredible working here at ILM (Industrial Light & Magic) and getting to learn from some very talented people. As a Technical Assistant on the render farm, I get to work a little bit on all the projects here at ILM which is exciting. The films I have been credited for are:
12 Strong – Technical Support
Ready Player One – Technical Support
Avengers Infinity war – CG Artist (Motion Capture Performance)
AiE: Are you working on anything at the moment that you're allowed to disclose? Any projects outside of work?
NC: Unfortunately I can't discuss any projects that are in development at ILM. But, there are some exciting things coming through the pipeline! I have not really had much time to work on personal projects as work takes up a good amount of my time.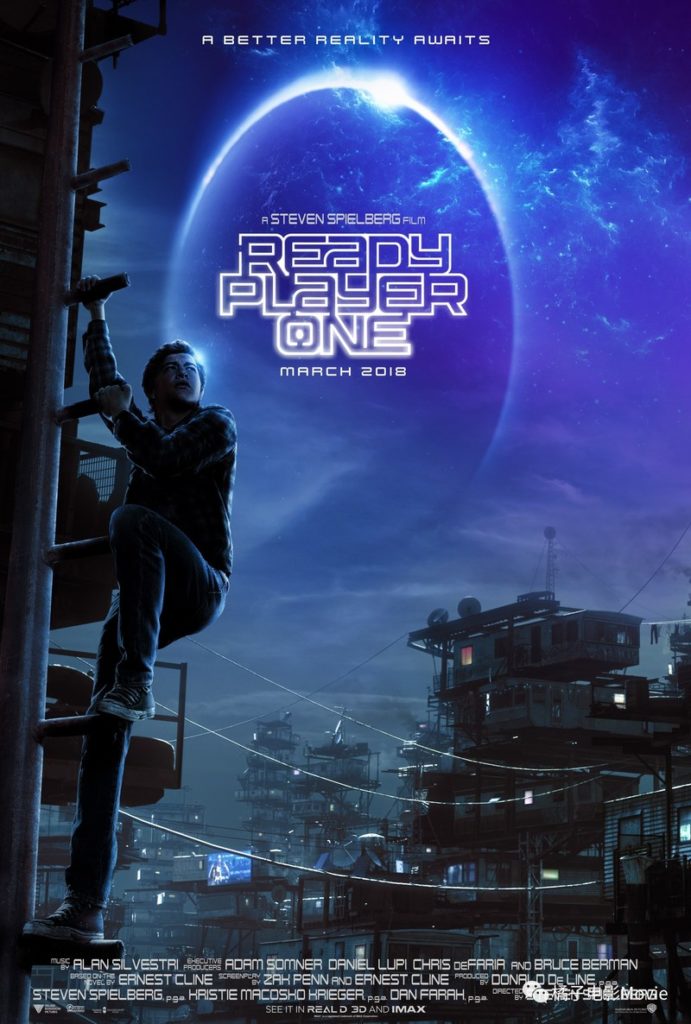 AiE: What would you say would be the most important skills you brought from your time at AiE? Have you learned any new skills while on the job?
NC: Because this role is a new experience for me, I have not had a chance to use much of my artistic skills I gained at AIE. That being said, it's been extremely valuable to have a broad base of knowledge in visual effects and film to be able to understand the pipeline here. The most important skills I've brought with me would have to be the willingness to learn and how to be collaborative in a team. Yes, I have learned so much over my first year here. From learning Python, to our proprietary tool set, I have built up my technical and problem solving skills which has helped me make an impact on our team.
AIE: What else did you wish you knew before getting into the industry?
NC: As I mentioned, coding and technical development are new skills for me. It took me a while to get myself caught up here and I really would have benefited from a better understanding of code and computer sciences. I think students coming out of school will have a leg up on others if they have a good technical skill set, as well as their artistic abilities.
AIE: Any plans for more projects in the future?
NC: Yes! I am working on a project at the moment that is extremely exciting, and am looking forward the future (sorry to be vague, but I can't discuss the details). My hope is to move into a more artistic role here at ILM in the next year or two so I can expand on my creativity, and hopefully find some time to make short films on the side!