Game Art & Animation 1st Year Assessment: Character Pipeline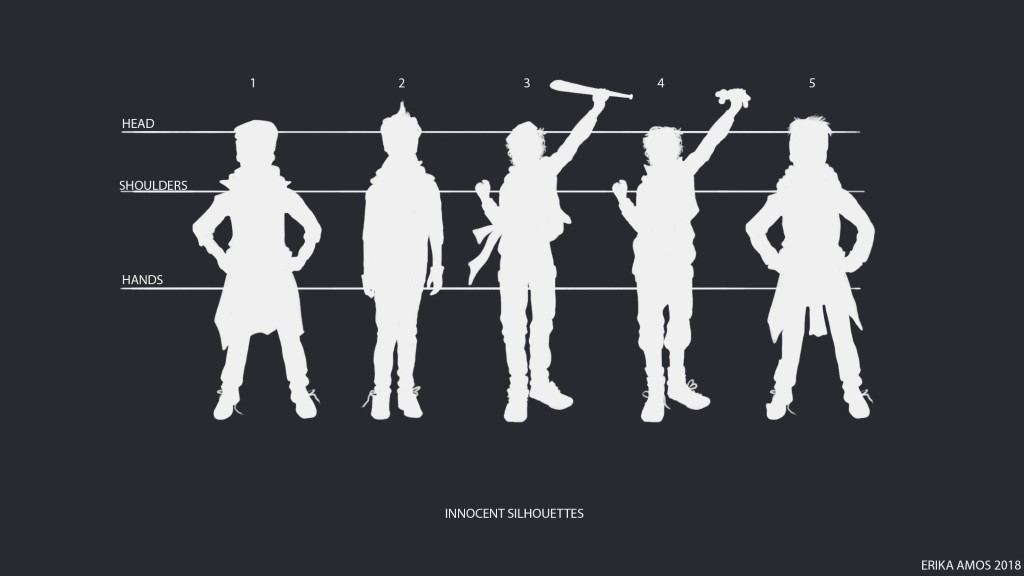 Erika Amos (Game Art & Animation)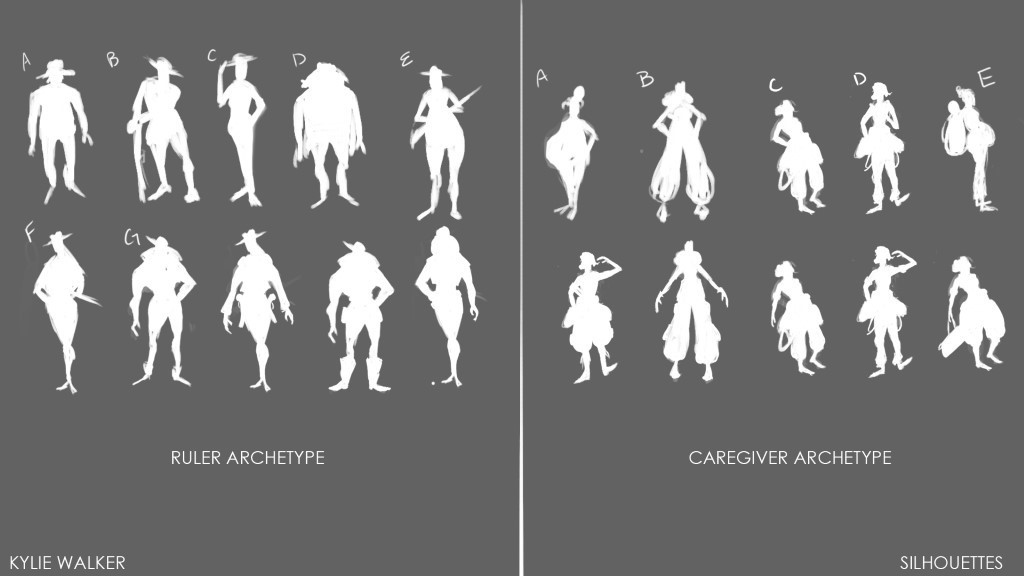 Kylie Walker (Game Art & Animation)
The Game Art & Animation students are now is their team assessment, which features a Good vs Evil Character Pipeline.
In this creative battle, students are split into team formation to produce a group of models that are ready for production, complete with UV maps, textures, and animation-friendly topology. Every student will be going through each stage to complete their character pipeline by February. After completion, they'll be moving on to their character animation.
The first-year students are also practicing their technical ability by introducing items like Hair Cards in Zbrush, as we discuss all the needs a production-ready model needs.
The biggest takeaways from this exercise?
This teaches each artist to create the silhouette how they want it to look, and not to rely too much on assumption. Creating the asset list is a main priority, no matter how silly it may sound to list out every piece of your character (for example: if you're character is wearing a shirt, what kind of shirt?).
By visualizing the end product's proportions, colors, props, it also helps the artist or anyone else that might be working on the same pipeline. Creating different series of silhouettes will also help remind the students what they were working on when they come back to them later.
Much like in the industry, these concepts may be passed on to the art lead for review, or concept artist to finish the piece. If the artist is working on the piece alone, it is especially helpful to have an asset list, as they artist may not remember entirely what they planned on before.
The Character Pipeline assessment has begun, and completion is projected to be in February 2019. From there, the students will be ready to animate their characters.

Khong Soreiany (Game Art & Animation)


Justin Rohona (Game Art & Animation)