Livestream - Thu April 28th, 2022
Game Programming in Unity
If you're interested in game development and game programming, then don't miss our livestream where we will be developing a game prototype using the Unity Game Engine.
Mackenzie, Lodis and Van from AIE Lafayette will be taking you behind the scenes and showing you how games are developed. Lodis will be working on a unconventional fighting game prototype that is currently in the early stages of development. We will be taking viewers through prototyping and programming games in Unity. This is your chance to get answers to all your game design and programming questions!
Mackenzie Box is our Events Officer in AIE Lafayette and is a enthusiastic game artist.
Lodis Perkins is our Programming Instructor at AIE Lafayette and is passionate about teaching students game programming.
Van Phelan is also a Programming Instructor at AIE Lafayette and has co-founded independent game studio Wisp Entertainment.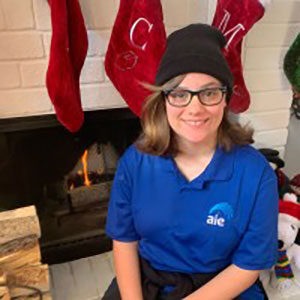 Mackenzie Box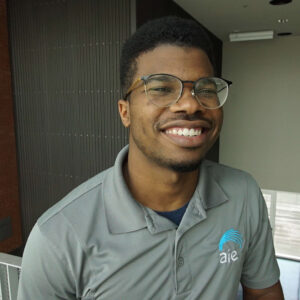 Lodis Perkins
Van Phelan
"*" indicates required fields